Hollow Mantel Pieces Ordering Form
Below is an order form for our popular pre-finished hollow mantel pieces. They are easy to install and work well with any common face stone fireplace.
Check out our Gallery for some photos of our work and our Product page for texture and stain options.
---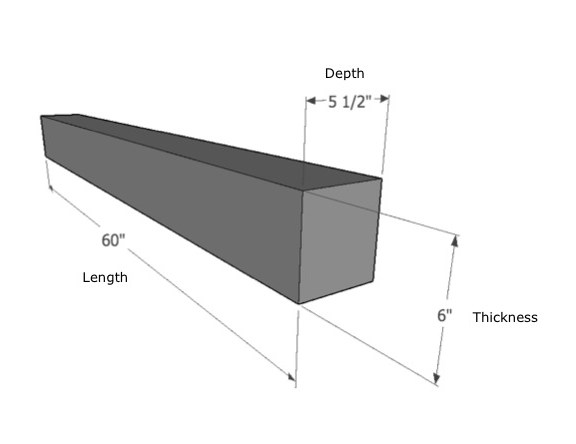 Click here for a diagram
---
Fill in the form below, and we will be in touch soon with pricing/info.
Need a quote?
Let's get started. If you are looking to add timber to an existing space, all we need are a few pictures with some rough dimensions. If it's a new build, send us the drawings and we will make you a simple 3D rendering of your space with a few design options to choose from, and provide you with the associated pricing.
Check out our Product page for texture and stain options. Following that we can do a site visit with larger samples to confirm your choices and make final measurements before we put your timbers into production. Lead time can vary between 3 to 6 weeks, but we pride ourselves on making tight timelines work.
---
Get in touch.
We are quite social, so send us an email or give us a call.
** We are now booking into February 2017**